SINCE OUR FIRST DAY,
OUR CHOICE HAS BEEN VEGAN LEATHER.
Since the very first day, DOGO's choice has always been vegan leather as the world's first brand to produce printed shoes. It is a crystal-clear fact that the use of animal leather is an environmentally damaging practice. Textiles exploiting animal skin have been and are typical products of an unsustainable industry.
The "Sustainable Apparel Materials" report shows that the annual global impact of animal leather is approximately 130 MT Co2e. This is the same amount of harmful emissions as 30 million passenger vehicles per year, increasing every year.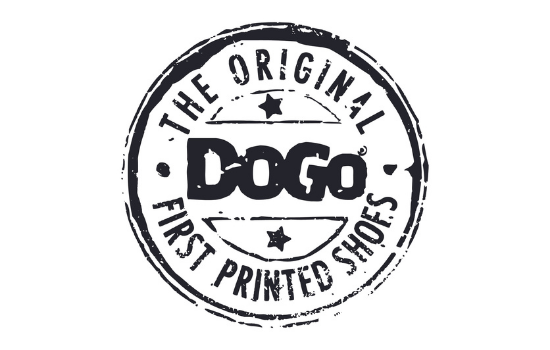 FAIR LIVING CONDITIONS
FOR EVERY LIVING BEING
Vegan leather works for a much better future than animal leather when it comes to ethical and environmental concerns. Vegan leather is made from non-animal sources. So, no harm is done to animals, or they are forced to live in unethical conditions. Through its eco-friendly alternatives in steady progress, vegan textile is an industry in constant development.
We are aware of the harm done to our world when animal leather is used as a source for clothing. We have never wanted to be a part of it. The tanning process is the very result of the use of animal leather. The chemicals such as hydrogen, sulfur, ammonia, and chromium used for tanning harm the soil, increasing the risk of having these chemical contaminants in water. Then, choosing faux leather not only saves water, reduces chemical consumption, and manages waste but also leads to a great positive step in ecological footprints. We embroider our designs with faux leather in DOGO. So, we protect the most precious resources of our planet - soil and water.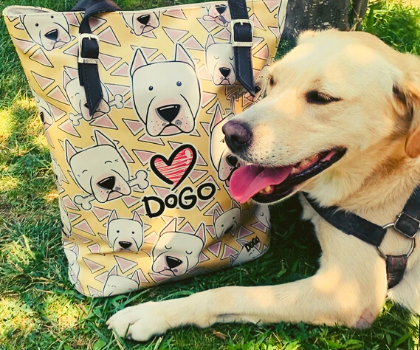 CHOOSING VEGAN LEATHER INSTEAD OF
ANIMAL LEATHER MEANS,
We do no harm to animals - above all.
We reduce the amount of hazardous chemicals released into the environment during the transformation of raw animal hide into leather.
We have no part in the deforestation for the animal industry and the wasted amount of water and the nitrogen amount released in the Earth's ecosystem.
We choose eco-friendly materials to protect our soil and prevent toxic waste from mixing with water.