GET TO KNOW US BETTER !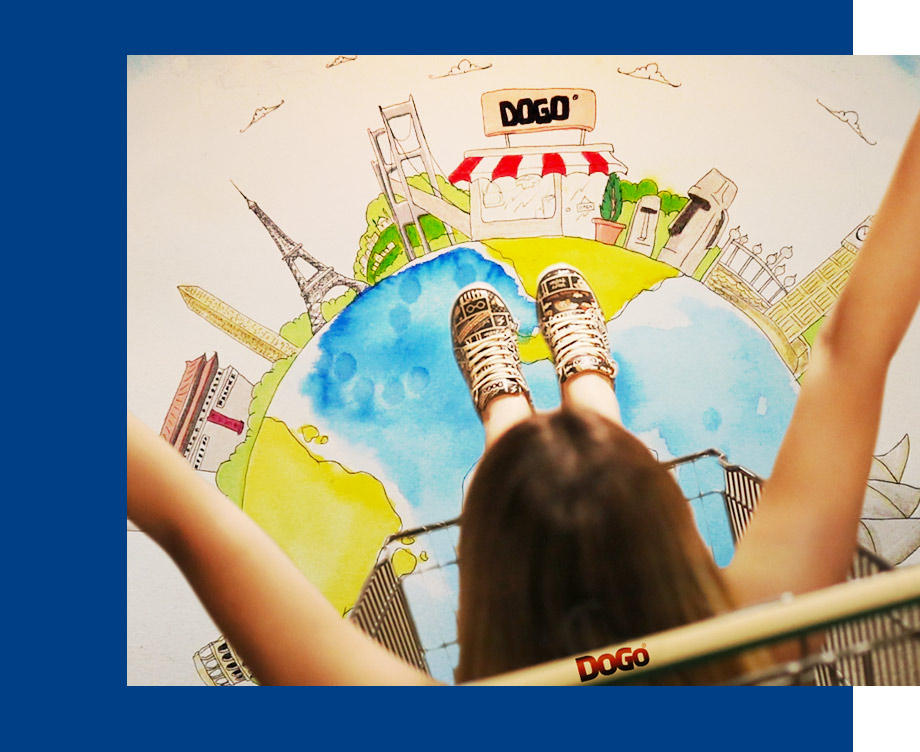 200+ Sales Points Around the World in more than 100 countries
DOGO is founded in 2006. Since then, "DOGO designs" attract great attention all over the world.
We have been producing vegan products from our very first day.
Conscious consumption is a trending topic in recent years. However, DOGO has been supporting conscious consumption since its establishment. DOGO produces vegan products and takes part in sustainability-centered activities. With this approach, DOGO has conquered the hearts of the Z generation in particular.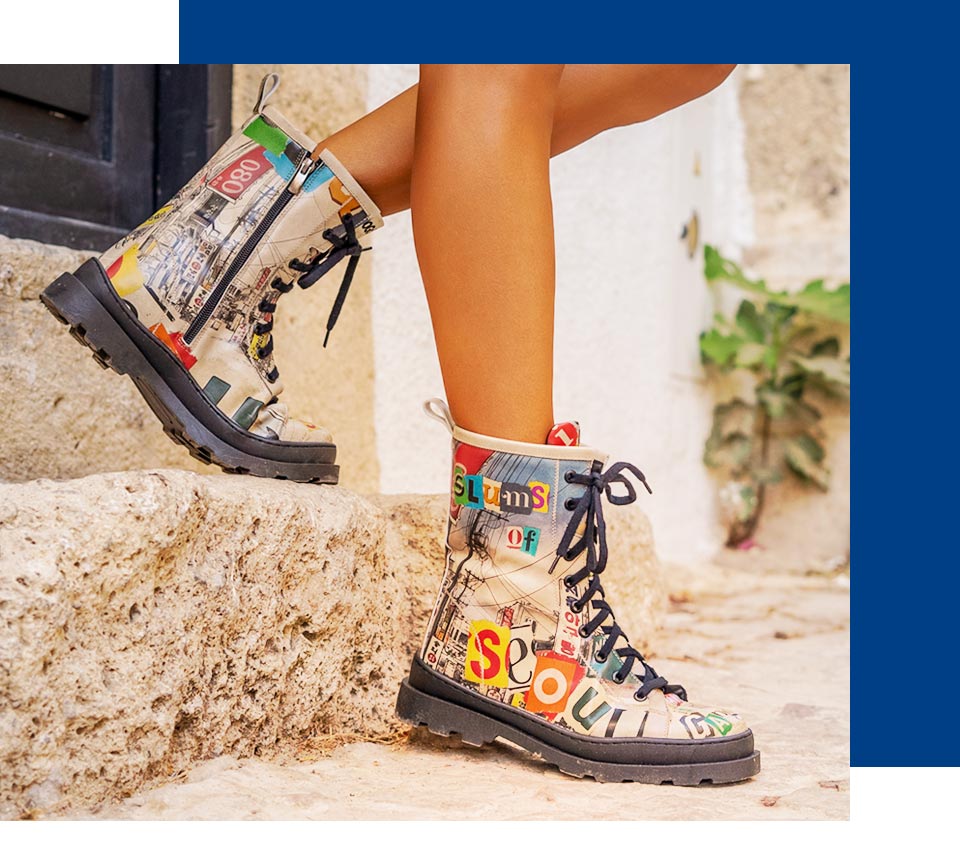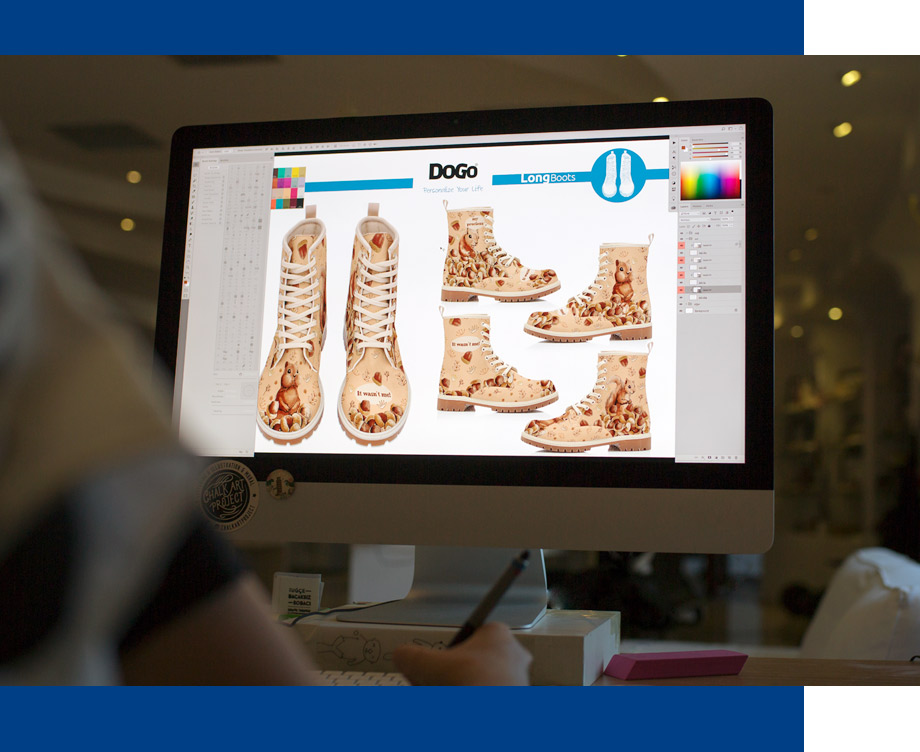 We Are A Design Center And We Have Unique Designs.
In 2017, we are registered as Izmir's 3rd and Turkey's 75th Design Center by the Ministry of Industry and Technology. We are proud to have thousands of unique and original designs.